Why Integrity Pest?
We provide prompt service so you won't wait longer than necessary!
We have 25 years of experience.
We offer complete pest control, including termites, rats, spiders & more!
We use the latest technology.
We're locally-owned and service most of Southern Oregon.
Who We Are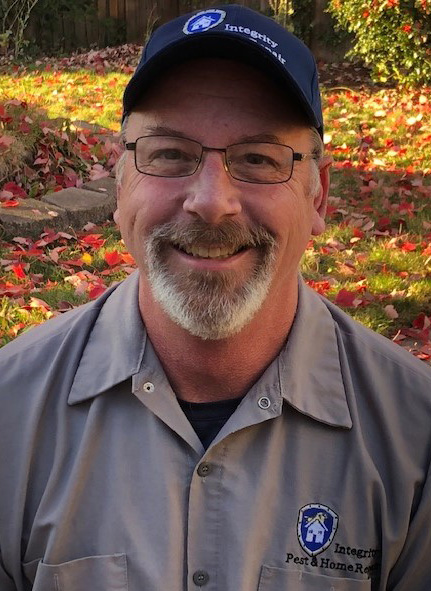 Serving Southern Oregon
Medford
Eagle Point
Ashland
Central Point
Jacksonville
Phoenix
Don't see your area listed? Contact Us!